Strategic Command WWII: World at War release is approaching (don't worry! We will be revealing the date very soon) and we know that many of you are eager to fight WWII on a higher scale.
Today we want to show you the starting positions of both the Axis and the Allies in three different scenarios, featuring the years 1939, 1942, 1943.
Every block will have its own advantages and disadvantages and it will be up only to you to carve the success even of the most difficult situations!
1939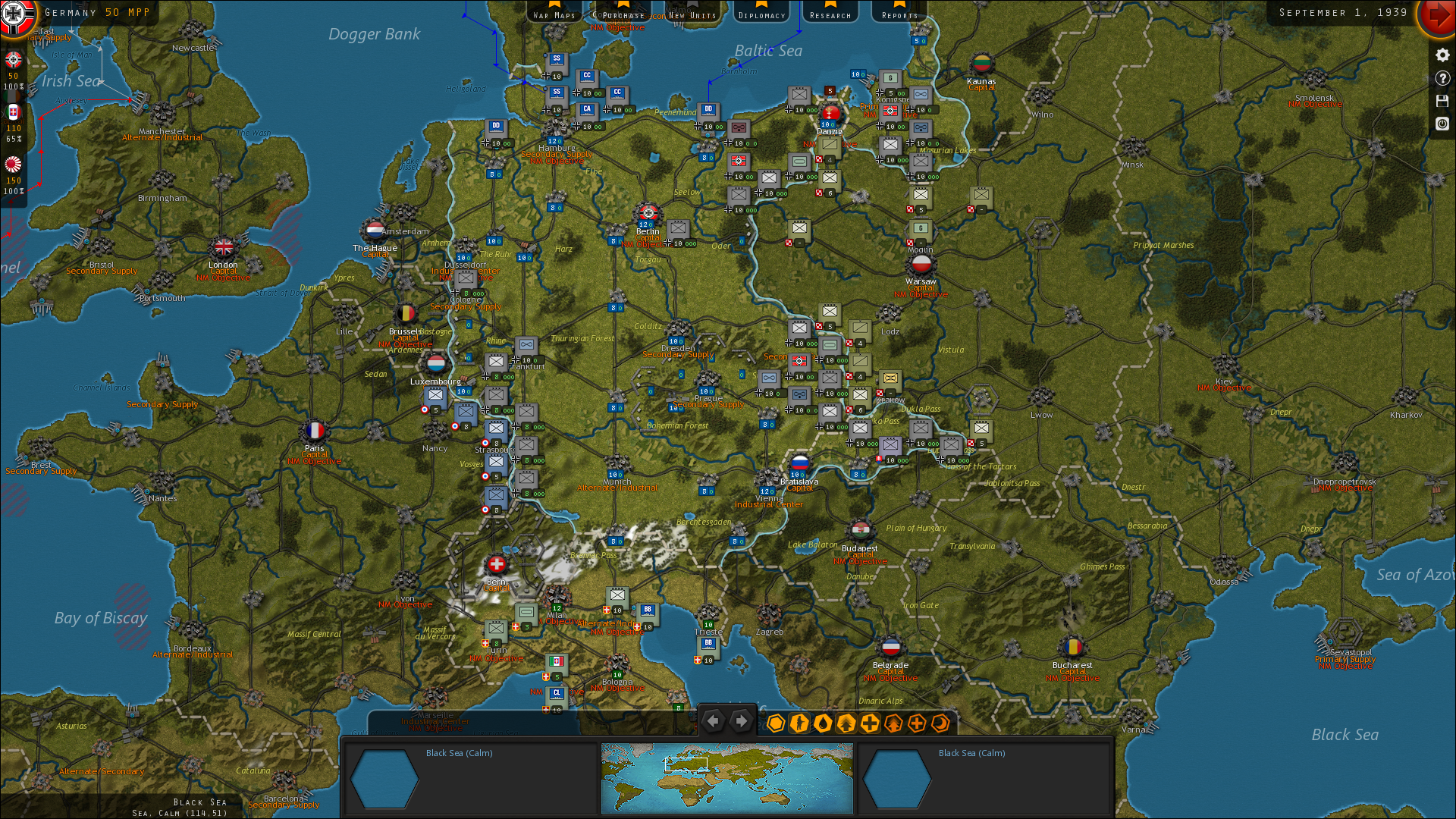 1942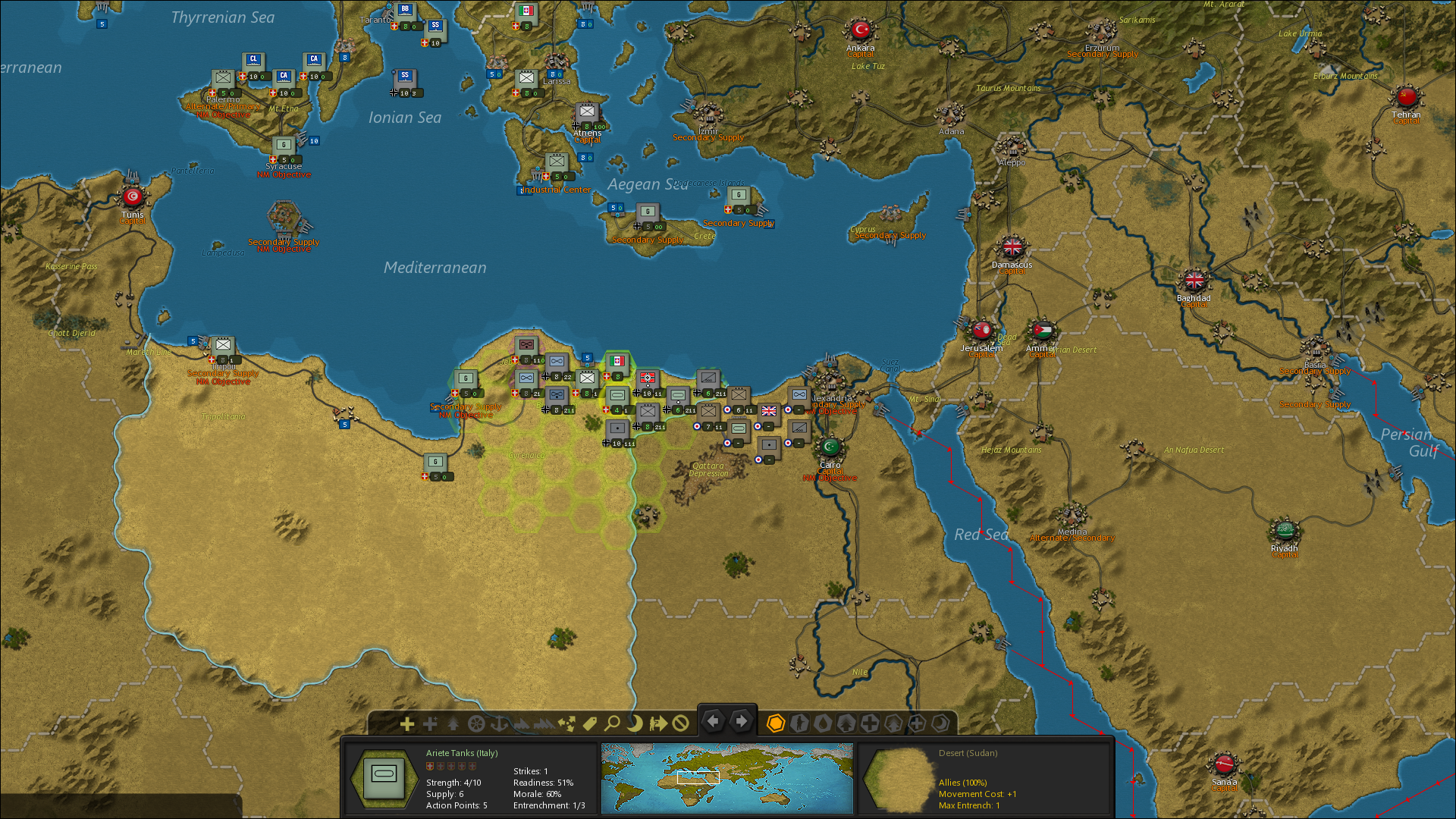 1943