The Soviet General Staff has some ideas regarding the Western Nations, and I'm afraid none of them involves peaceful relations.
Join us on October 23rd on our Twitch Channel as XTRG is going to play Armored Brigade, featuring the mighty Red Army!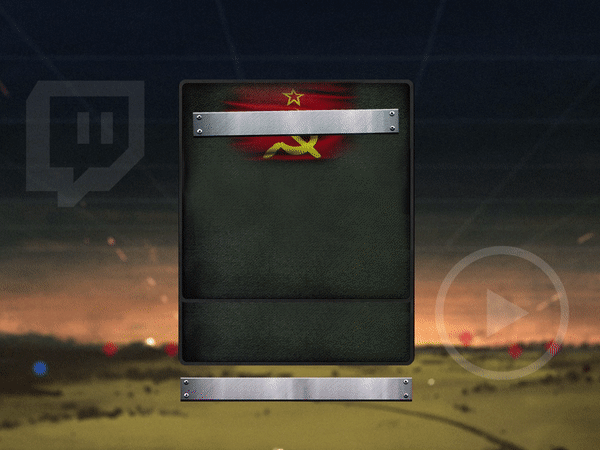 Did you miss the previous episodes? Check them out here!