We were succeeding. When you looked at specifics, this became a war of attrition. We were winning." (William Westmoreland – Chief of Staff of the US Army from 1968 to 1972)
Vietnam '65 has been updated to what we could call "the Napalm Upgrade"!
Releasing today on both iPad and PC, this new version of the game introduces major changes that not only affect the gameplay but also the overall replay value and immersion level! A custom game mode with 10 variables to tweak, combat modifiers, fog of war, zones of control mechanics, village and unit names, weather, hex overlays on maps, and many other new features come together for a completely overhauled Vietnam experience!
Download the patch from here
Be sure to check the entire changelog here
The game is also available via Steam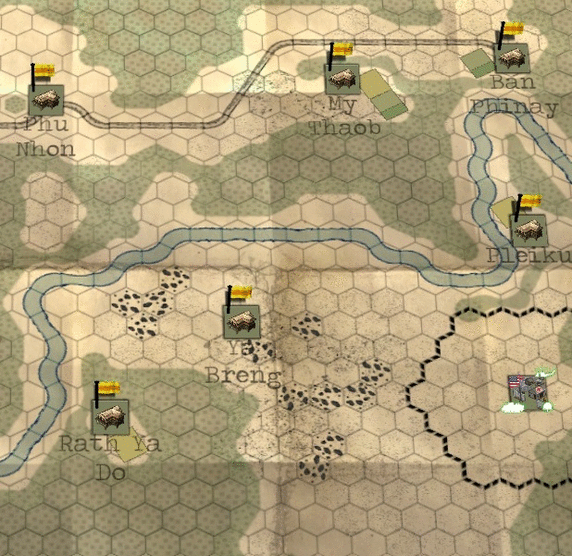 Map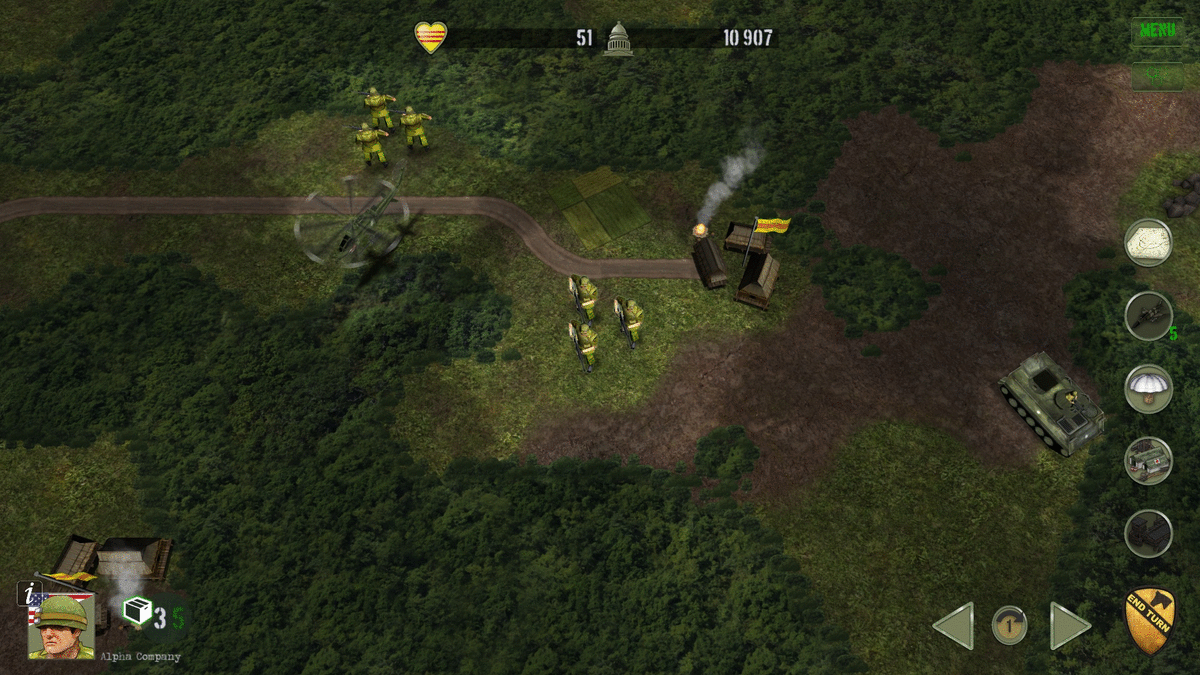 Sweeping Mines